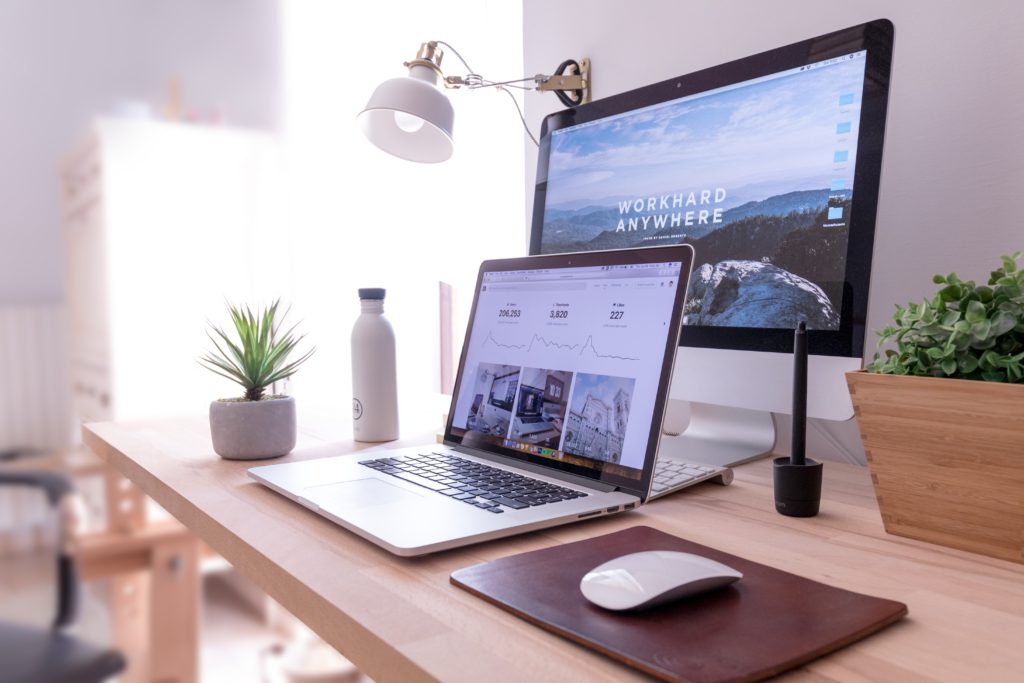 A Guide to Incorporating Your Behavioral Health Private Practice in Arizona
Greetings fellow behavioral health practitioners! Establishing a private practice is a fulfilling endeavor that allows us to provide personalized care and make a positive impact on our clients' lives. If […]
Greetings fellow behavioral health practitioners! Establishing a private practice is a fulfilling endeavor that allows us to provide personalized care and make a positive impact on our clients' lives. If you're considering taking this exciting step in the state of Arizona, this article will guide you through the process of incorporating your behavioral health private practice. From legal requirements to practical considerations, let's explore how to navigate this journey successfully.
Why Incorporate Your Practice?
Incorporating your private practice in Arizona offers several benefits that can enhance the growth and sustainability of your business:
Legal Protection: Incorporation separates your personal assets from your business liabilities, protecting your personal finances if legal issues arise.
Credibility: An incorporated business often appears more professional and trustworthy to clients, colleagues, and potential partners.
Tax Advantages: Incorporation can provide tax benefits and deductions not available to sole proprietors or partnerships.
Access to Funding: Incorporating your practice may make it easier to secure funding or loans for business expansion.
Longevity: Your practice's existence isn't tied to your personal lifespan. Incorporation allows for the continuation of the business beyond your tenure.
Steps to Incorporate Your Practice in Arizona
Choose a Business Structure: Arizona offers several business structures, including sole proprietorships, partnerships, limited liability companies (LLCs), and corporations. Each has its own legal and tax implications. Consult with a business attorney or accountant to determine the best fit for your practice.
Select a Business Name: Choose a unique and meaningful name for your practice. Ensure it's available by checking the Arizona Corporation Commission's records.
File Articles of Incorporation: If you're opting for a corporation, file Articles of Incorporation with the Arizona Corporation Commission. For an LLC, file Articles of Organization. This step legally establishes your business entity.
Appoint Directors/Officers: For a corporation, appoint initial directors who will oversee the business until the first shareholder meeting. In an LLC, designate members/managers to manage the company.
Create Bylaws or Operating Agreement: Draft bylaws for a corporation or an operating agreement for an LLC. These documents outline the internal structure, responsibilities, and decision-making processes of your practice.
Obtain an EIN: Apply for an Employer Identification Number (EIN) from the IRS. This number is essential for tax reporting and other business transactions.
Register for State Taxes: Register for Arizona state taxes, including the Transaction Privilege Tax (TPT) if applicable to your practice. TPT will be applicable if you decide to sell products in addition to your services.
Apply for Necessary Permits/Licenses: Depending on your practice's location and services, you may need local permits or licenses. Check with your city or county government.
Open a Business Bank Account: Keep your business finances separate from your personal finances by opening a business bank account.
Consider Professional Liability Insurance: As a behavioral health provider, professional liability insurance is crucial to protect your practice from legal claims related to your services.
Comply with Privacy Laws: Ensure your practice complies with the Health Insurance Portability and Accountability Act (HIPAA) and other relevant privacy laws to protect client information.
Develop a Marketing Strategy: Build a strong online presence, create a professional website, and consider using social media to promote your services. Creating a good business plan can help you think through this and many other areas of building a successful practice.
Practical Considerations for Success
Financial Management: Implement sound financial practices, including budgeting, invoicing, and tracking expenses, to ensure the financial health of your practice.
Client Documentation: Develop thorough client intake forms, treatment plans, and progress notes to maintain accurate and organized client records.
Appointment Scheduling: Use a reliable scheduling system to manage client appointments efficiently and minimize scheduling conflicts.
Telehealth Infrastructure: If offering telehealth services, invest in secure and reliable telehealth platforms that comply with Arizona's telehealth regulations.
Networking: Build relationships with other healthcare professionals, therapists, and community organizations to expand your referral network.
Professional Development: Engage in ongoing professional development to stay current with the latest trends and best practices in the behavioral health field.
Conclusion
Incorporating your behavioral health private practice in Arizona is a significant step toward establishing a thriving and reputable business. By selecting the right business structure, adhering to legal requirements, and implementing practical strategies for success, you're setting the stage for a fulfilling journey as a private practice owner.
As you embark on this path, remember that seeking guidance from legal professionals, accountants, and fellow practitioners can provide valuable insights and support. With a commitment to ethical practice, compassionate care, and strategic planning, your incorporated practice can make a lasting impact on the well-being of your clients and the community.
Photo by Domenico Loia on Unsplash
Written by ChatGPT & Reviewed by Clinical Psychologist: Yoendry Torres, Psy.D.